About Charles Bier MD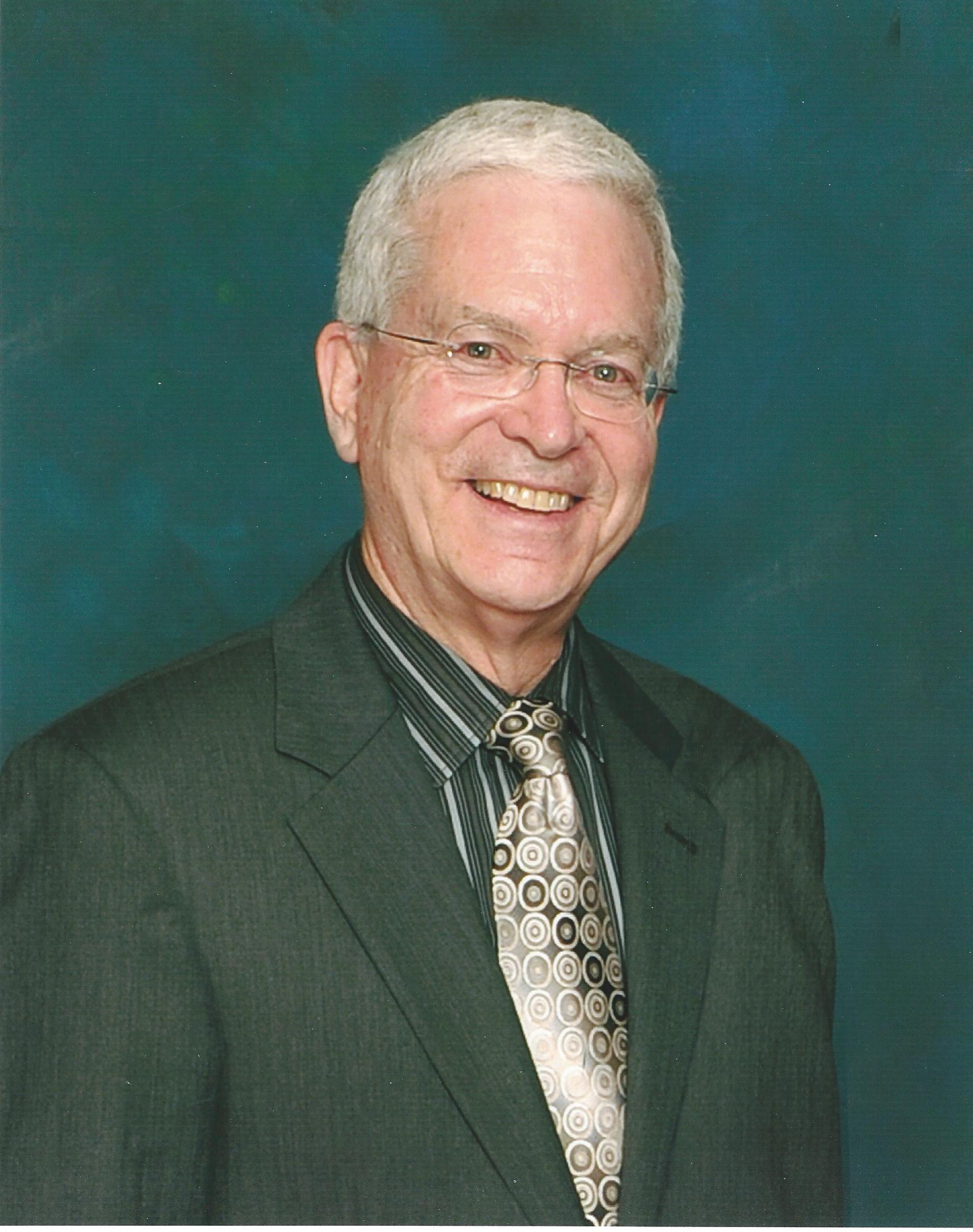 Dr. Charles J. Bier graduated from the George Washington University School of Medicine in 1968. He was a Major in the United States Army Medical Corps, serving as the Officer-in-Charge of the Emergency Department at William Beaumont General Hospital in El Paso, Texas. Dr. Bier completed his residency in Internal Medicine at The George Washington University Hospital, in Washington, DC. He then served as Chief Resident in Internal Medicine at the Veterans Administration Hospital in Washington, DC. He entered the private practice of Internal Medicine in 1975.
Dr. Bier is an Associate Clinical Professor of Medicine at The George Washington University. He served as Chief of Medicine at Columbia Hospital for Women in Washington, DC for 10 years. In 2007, he changed his practice model to a concierge practice.
Charles J. Bier, M.D., PLLC, also doing business as Washington Preventive Medicine & Longevity Center, is a membership-only medical practice, which provides comprehensive Primary Care for its limited membership. The practice has a strong focus on management of aging, and utilizes extensive diagnostic testing including blood, urine, x-ray, Dexa bone mineral density and body composition scans, ambulatory blood pressure and rhythm monitoring, electrocardiogram, arterial plethysmography, arterial intima media thickness ultrasound, eVox neuroscience brain studies, and numerous other modalities.
While treatments with prescription medications and elite supplements are often utilized, hormone supplementation treatments are also available, using oral, transdermal, and injected medication, as well as implanted pellet therapies. Aesthetic skin treatments are also available, and include injectable (e.g., Botox and fillers), microdermabrasion, and laser and IPL therapies. Recently, Dr. Bier has added GAINSWave and Platelet Rich Plasma (PRP) Treatment treatments to the list of available therapies for his patients.
Dr. Bier has carved out a special niche for non-members who wish to be seen and treated with GAINSWave.